Get Fit with the Misfit Channel for Numerous
Colin Loretz
21 August 2015

Time to get moving
Fitness trackers are all the rage these days and in our quest to connect them all, we're excited to announce the Misfit Channel for Numerous.
What is Misfit?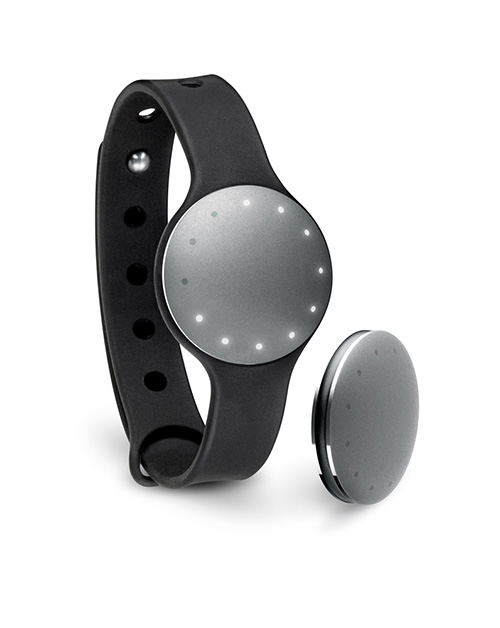 Misfit creates wearable and smart home products. Those products include their popular activity trackers: the Shine and the Flash, as well as smart light bulbs and bedding.
For the Misfit channel, we'll be focusing on the activity trackers, allowing you to tap into your Misfit activity data to receive notifications, trigger IFTTT recipes and much more.
The Misfit Channel
The Misfit Channel for Numerous imports your activity data from your Misfit fitness trackers after you've synced them with the official Misfit mobile app.
We currently support the following Misfit numbers:
Steps
Distance
Calories
Points
Once you've added these numbers to Numerous, you can invite your fitness coach or workout buddies to view your numbers, discuss your progress and help you to achieve your fitness goals with the support of your friends and family.
Getting Started
Numerous is available for free on the App Store on Google Play.
To get started, open Numerous, tap +, and select the Misfit channel. You'll be prompted to sign-in with your Misfit credentials and you'll have the opportunity to follow the four Misfit numbers from above.
That's it! Shortly after syncing your Misfit activity tracker with the Misfit mobile apps, you will see your updated numbers in Numerous.
Follow @colinloretz on Twitter
Follow @NumerousApp on Twitter