He's the DJ, I'm the Rapper
Charlie Wood
05 February 2014
Well, hello again! It's been almost two months since we've posted to this blog (yikes!) but we have a great excuse: we've been working like mad on the first beta release of Numerous. It should be in the hands of the first crop of beta testers in the next 48 hours or so! Very exciting.
(To get on the waiting list for the beta, please sign up at numerousapp.com.)
In the mean time, we've never properly introduced ourselves, so let's do that now. I'm Charlie Wood and my co-founder is John Scalo.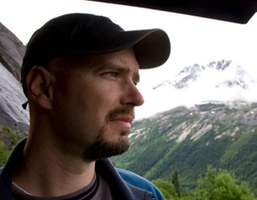 John left Apple—where he had worked since graduating from college—last November to join me in starting Numerous. He's an extremely talented iOS and OS X developer and gifted musician, and has a great eye for design. He lives and works in Santa Cruz, California.
Also in November I resigned as CEO of Spanning, a successful SaaS data protection company I started in 2010, to co-found Numerous. I'm an early-stage startup guy and Spanning is well into its growth phase so I wanted to create something new. I live and work in Austin, Texas.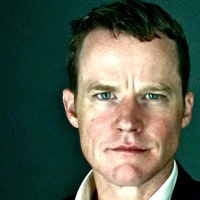 John and I have been friends since we were kids, and the timing worked out perfectly for us to start a company together. Our skills are remarkably complementary too: he's the DJ, I'm the rapper. Wait, that's not it. He's the app developer, I'm the server-side guy. It's a two-man show, at least for now, which has worked great for me in the past. (My friend Larry Hendricks and I had a similar arrangement when we created Spanning Sync.)
We've been working hard for the last three months on developing Numerous and are excited to be at the point where we can get it in your hands. We can't wait to get your feedback and input, and to folding that back into the product to make something truly unique and—if we get it right—indispensable.