Introducing the Salesforce Channel for Numerous
Colin Loretz
10 August 2015
We built Numerous to follow your most important numbers and make them available at a glance, all in one place. And the most important numbers to millions of sales, marketing, and support professionals live in Salesforce. So today we're thrilled to announce the new Salesforce Channel for Numerous.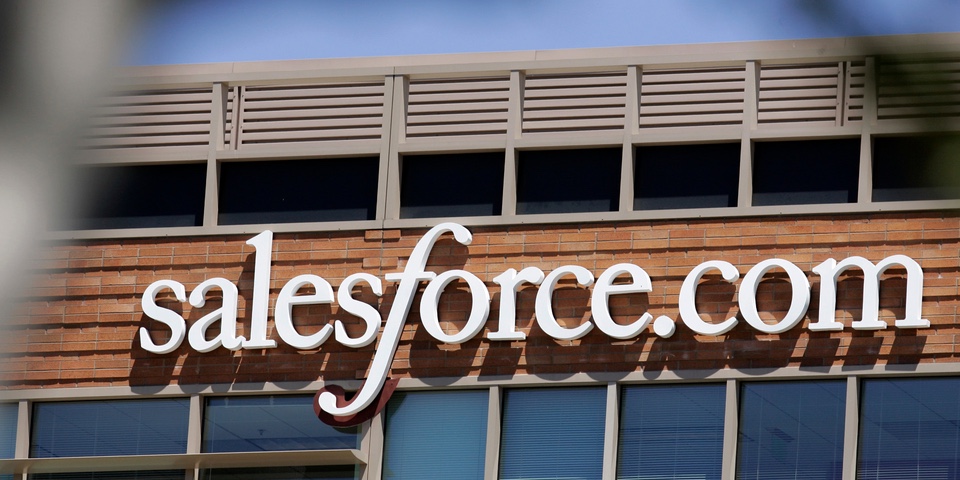 We knew the moment we started building Numerous that Salesforce was one of the business channels we wanted offer. Our team has had deep personal experience with Salesforce. Colin is a prominent member of the Salesforce community and a certified Force.com developer. Charlie has spoken at Dreamforce multiple times and has been a Salesforce user in multiple roles—from systems engineer to sales rep to CEO.
Salesforce can do a dizzying array of amazing things, but sometimes you just need to have a particular number available at a glance. That's where Numerous comes in.
Numbers to grow your business by
The Salesforce Channel allows you to follow your important numbers from existing Salesforce reports, right inside of Numerous. Once you've connected the channel you can follow any aggregate number from a Salesforce report.
Some examples include:
MTD/QTD/YTD Sales
MTD/QTD/YTD Leads Created
MTD/QTD/YTD Leads Converted
MTD/QTD/YTD Opportunity Amount Converted
MTD/QTD/YTD Opportunity Amount Converted & Closed
Current Open Cases
Closed Cases This Week
Average Case Age This Week
Average Case Time to Resolution This Week
Once you've added a few Salesforce numbers to your Numerous dashboard, you can stay on top of your business numbers in a whole new way.
Receive a push notification when you hit your sales goal for the period
Send an email to the team when the average case resolution time goes over an unacceptable wait time
Invite other stakeholders to view and comment on top line numbers that are important to your business in their own Numerous dashboard
Getting Started
Numerous is available for free on the App Store on Google Play.
To get started, just open Numerous, tap +, and select the Salesforce channel. Once you've signed in, you'll have access to a list of your Recently Viewed Reports. If you don't see the report you're looking for, you can create a new report in Salesforce or find and open the Salesforce report you are interested. That report will then show up as an option in Numerous.
Tap the report you want to pull numbers from and you'll be shown all the aggregate numbers from that report. Select the ones you'd like to follow and you're ready to take Salesforce with you on the go!