The Piggy Bank Channel Makes Managing Kids' Money a Cinch
John Scalo
07 August 2015
Hello parents! Do your kids earn an allowance? According to some child psychologists, they should. Allowances teach kids about financial responsibility, delayed gratification, and even some math skills.
We're happy to announce that the task of managing your kids' allowances and account balances just got a whole lot easier, thanks to the Piggy Bank channel in Numerous.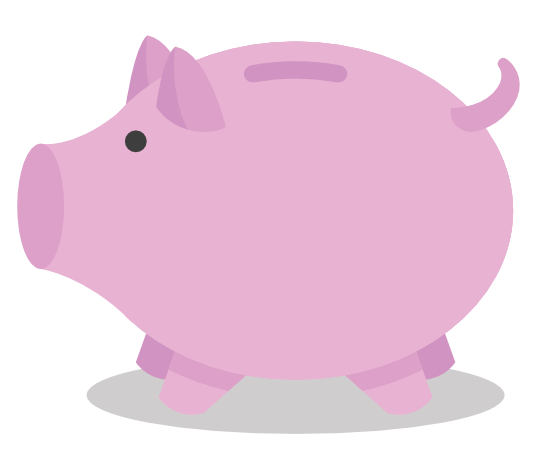 Setting It Up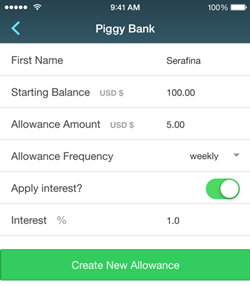 Here's how it works: Open Numerous, tap +, and select the Piggy Bank channel.
Allowances can be weekly or monthly and you can optionally apply interest. At the beginning of each week or month, Numerous will automatically update the balance.
In our family we've found that adding interest to the account is a great incentive for our daughter to save her money rather than spend it. The more you save, the more you make!
Privacy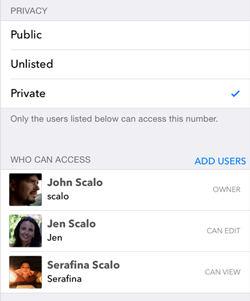 At first only you, the number's creator, can access the account balance. But thanks to our built-in privacy controls, the whole family can participate in the process: you can grant another parent permission to change the allowance with their Numerous account while allowing your child only to view it. (Privacy options are available behind the top right menu.)
Keeping Track
Now that you have Numerous set to update the account balance every week (or month), just update the number whenever your child spends some money. In our family we also make a comment noting what the money was spent on. With our real-time notifications, the whole family is notified the instant the number gets updated.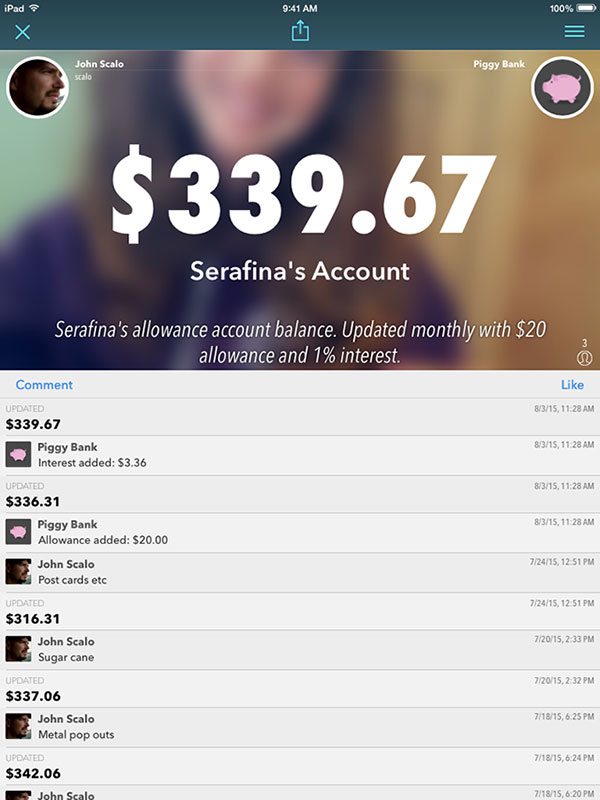 You can change the allowance amount, interest rate, and frequency at any time by visiting the Piggy Bank channel in the Numerous app. You can even add allowances for multiple kids. Give it a try!