The Celestial Events Channel for Numerous
John Scalo
27 February 2015
The Celestial Events channel for Numerous is a fun way to keep track of what's going on in the skies above us:
Phases of the Moon
SpaceX Rocket Launches
Supermoons
Eclipses
Meteor Showers
Habitable Planets
The background photo for Phases of the Moon will update as the moon phase changes: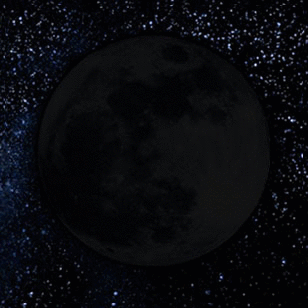 And we'll keep the SpaceX rocket launches updated based on the official SpaceX schedule.
Don't have Numerous? Download it for iOS.