Track and Share Fitbit Data with Numerous
Charlie Wood
21 May 2014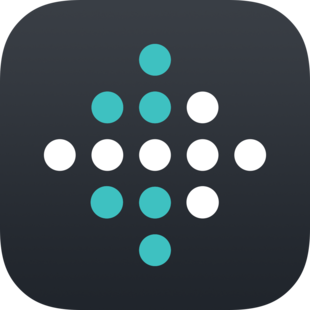 Yesterday Fitbit launched the Fitbit Channel on IFTTT—so you can now track and share data from your Fitbit with Numerous!
As soon as we heard the news I jumped up from my desk, hopped in my car, and drove to Target to buy a Fitbit Flex. (Alas, I didn't get any credit for all of this vigorous activity since I wasn't yet wearing my Fitbit. I did however track the miles I drove! But I digress.)
Once back home I set up the device and my Fitbit account, activated the Fitbit IFTTT Channel, and took at look at its available Triggers. The most immediately interesting one to me was Daily Activity Summary, which I used to create the following recipe: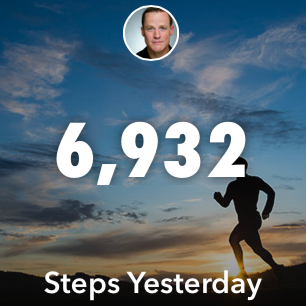 The data is updated daily the first time you sync your Fitbit, by which time it's yesterday's data. So I created a number in Numerous called "Steps Yesterday" and selected it when asked "Which number would you like to update?" when I used the recipe.
Now every morning the number is updated automatically. I'm sharing it publicly so you can check it out here.
Now I can share my steps with all my friends—not just those who use Fitbit's service—and track their steps too. (Some of my friends use the built-in iPhone 5s pedometer, some use a Jawbone UP, and others use Fitbit.) Numerous can track data from all of them and allow us all to see each other's numbers. It's a remarkably addictive competition.
Of course there's more data available than just steps, so we'll be adding more IFTTT recipes. Let us know if you do the same!