Waiting for Review
Charlie Wood
11 April 2014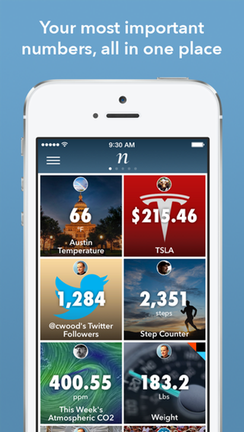 Two days ago, after five months of development, we submitted Numerous to the App Store. Shortly thereafter we got the acknoledgement from Apple:
Dear Numerous, Inc,

The status for the following app has changed to Waiting For Review.

App Name: Numerous — Track & share life's most important numbers
So now all we do is wait. No, that's totally wrong. Now all we do is a million things to prepare for the launch.
We have a blog post and a press releases to write, videos to record, contacts to contact, analytics to configure, and a web site to launch. It's a lot, but it's part and parcel of the indie hustle.
If all goes well, we'll be live on the App Store soon. And when that happens, we hope you'll help us spread the word.
Thanks!