Apple Watch: The Missing Google Apps
Charlie Wood
05 May 2015
Two weeks ago I wrote about some big tech companies conspicuously absent from the Apple Watch ecosystem and how Numerous fills the void. But I left off the biggest of the big: Google. So where are Google Analytics, Google Calendar, and Google Sheets for Apple Watch? In Numerous, of course.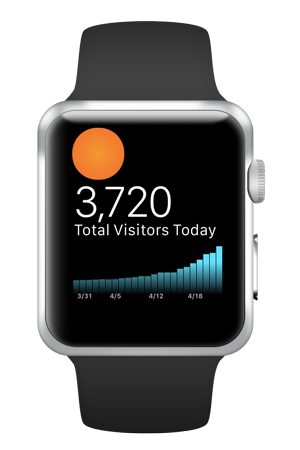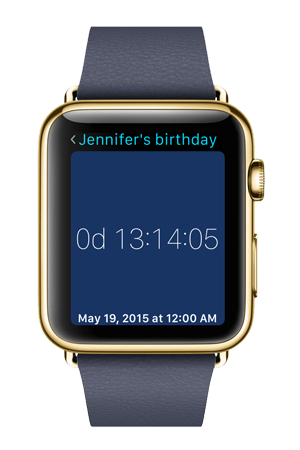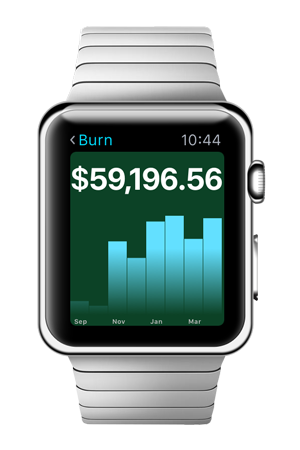 Just use the respective channels in the Numerous app, sign in with your Google account, and you'll have access to your most important numbers from Google apps available on your iPhone, iPad, and Apple Watch. (Plus, channel support for Numerous for Android will be available very soon.)
We'll be going into more detail on each of these in future blog posts, but here's a taste of what you can do with the Google apps channels:
Track the number of visitors to your site or blog with Google Analytics
Count down to a specific event or whatever the next event is from Google Calendar
Monitor, graph, and get alerts on any cell in a Google Sheets document
Personally, I use these channels to stay up to date on our company metrics like Cash, Burn, and Fume Date (which is calculated automatically from the first two), plus the most important events in my life like my wife's birthday and my travel schedule. I also keep an eye on the traffic to our web site without having to dive into the full-on Google Analytics app unless I need to.
The Google Analytics, Google Calendar, and Google Sheets channels are available now for free as part of Numerous. And we're hard at work on even more channels—including Salesforce.com—so stay tuned.